Clarion Professional Developers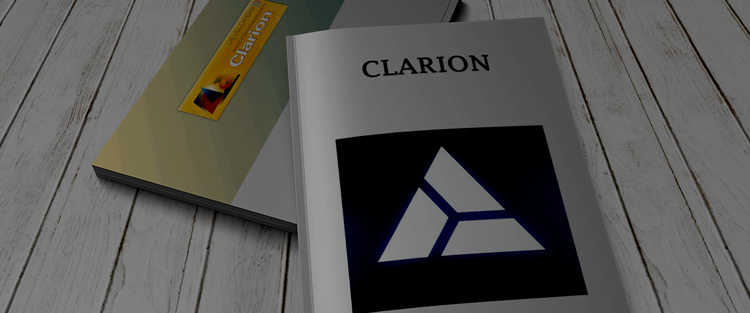 * Clarion programmers
* Clarion developments
* Clarion developers
* Clarion templates
Are you looking for an expert and reliable Clarion programmer ?
Are you looking for help with your Clarion developments ?
So you have found the right website !
More than 20 years of experience developing with SoftVelocity Clarion all versions...
Clarion 5, Clarion 6, Clarion 8, Clarion 9, Clarion 10, Clarion11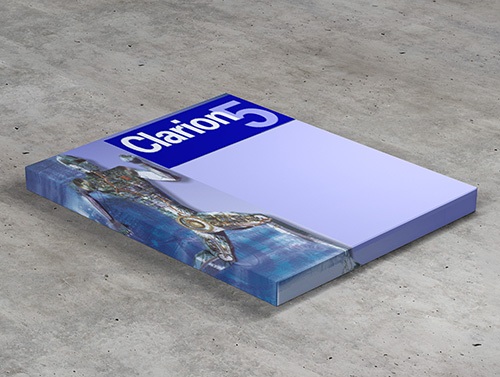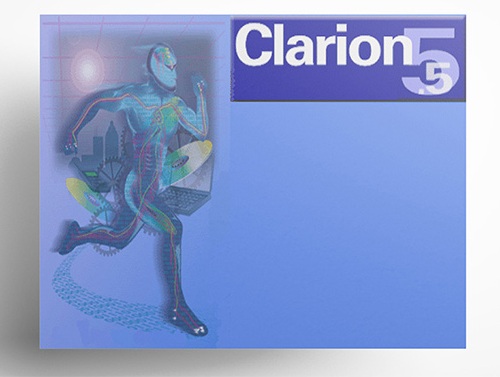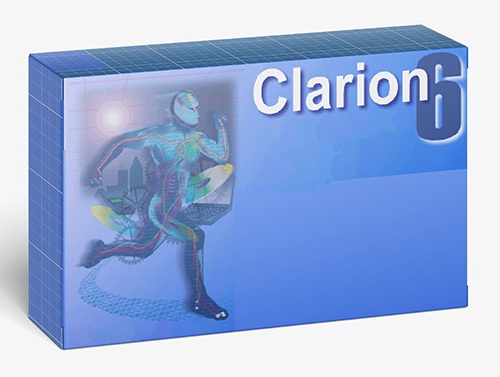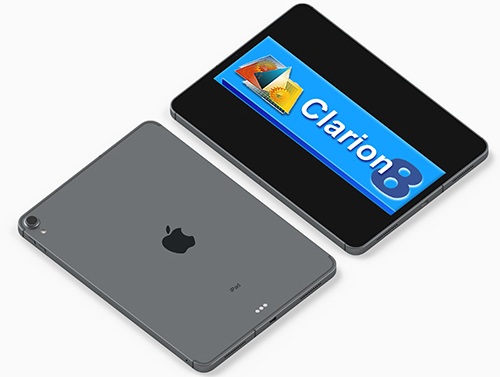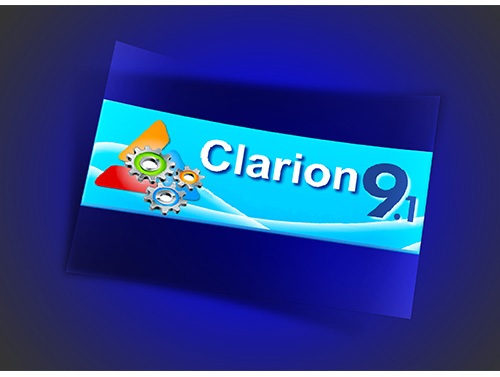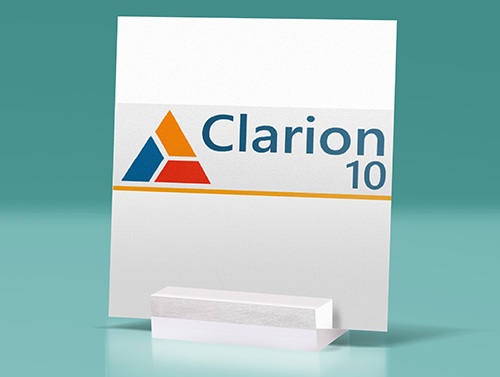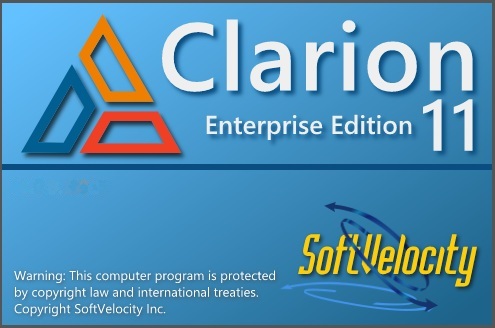 OUR SERVICES
Extensive experience using

ABC and Legacy template chain.

ISAM and SQL databases: TPS, DAT, DBF, SQL Server, MySQL, PostgresSQL, FireBird, Access, Excel, and more.

All file drivers. TPS, DAT, ODBC, MSSQL, In-Memory, Dbase, DOS, ASCII, BASIC, and more.

Standalone and multi-dll applications.

Template developments.

Windows APIs functions.

OCX, OLE, Activex components.

High performance SQL coding techniques.

Object Oriented programming (CLASS).

Experience in the use of an important variety in 3rdParty templates.
Extensive experience working on

Conversion from TPS to SQL.

Conversion between different Clarion version, eg: from Clarion5 to Clarion6, from Clarion6 to Clarion10.

Solutions to performance problems.

Data conversions between differents data bases and file types: TPS, SQL, DBF, DAT, Excel, Access, etc.

Expert in Clarion and SQL coding for high performance.

Integration with external libraries (win32 .DLLs).

Data export / import for different data bases and file types (Excel, Word, .CSV, .PDF, images .jpg, .bmp, .png, .wmf, .tif, etc.).

Integraction with hardware: scanner, camera, weighing instruments, barcode scanner, etc.

Solutions to GPF problems.

Solutions to compilation-time errors and run-time errors.

Send e-mails and SMS messages.

Multimedia recording and playing.

Development of Web services consumer and SOAP Web servers.

TCP comunications (Windows Socket).

Experience working with programmer groups using version control systems.
- Let us know what you need
- We analyze your project or requirement and make the budget free of charge
- Consult us about how we work and our prices
Contact us in English or Spanish
E-mail: info@clariondevelopments.com &nbsp / cladev@yandex.com
Skype: clariondevelopers.com
payment methods: PayPal, Wire transfer, (ask for other methods)
ClaDev - https://clarionprogrammers.com - ClaDev Templates - ClaDev © Copyright 2012 - All Rights Reserved